MacGreine Energy Corporation
CONTACT US FOR A FREE ESTIMATE
Mac Greine Energy Company is the Green / Solar Energy Division of Mac Greine.

We are a Roofing, Solar, Energy Efficiency, and Sustainability Company.
Our ownership has over 15 years in the industry, and we have built a reputation for having the best customer service, installation, and project management.

Our HQ is in Los Angeles with regional offices in Clearwater (FLA) , Watertown (NY) and Indianapolis (IN).

By combining our outstanding product lines with in-depth knowledge, support services, financing opportunities, and custom turnkey solutions, you can be sure that Mac Greine Energy Corp is your best choice.


OUR TEAM

Passion, Experience, Customer Focus


We aim to deliver high-quality projects on schedule that fit your budget.
We will maintain the highest levels of professionalism and honesty.
We earn our reputation, and
we will want to repeat business with our customers, so
will ensure that you have a good experience.


We Love What We Do and It Shows!
​​​​​​​




Daryl Trew
CEO


Daryl has over 26 years in management and over 12 years in the renewable industry.
He has been recognized as an expert in Solar PV and Solar Thermal Design.
Richard Hassan
President
Richard brings more than 25 years of management experience in roofing, facilities and construction management.
Moises Martinez
Roofing PM
Moises has been in the family roofing business for 25 years specializing in residential, industrial and commercial.
Jorge Reyes
Solar PM
Jorge has been working in the solar industry since 1989 and has received his OSHA 10 and OSHA 30 cards. He specializes in photovoltaic solar, domestic hot water, and pool heating (residential and commercial).
Lori Trew
Stretegic Planning
Laurie has over 30 years in service
and warranty administration.
Makena Trew
Marketing
Makena has been involved in marketing for 2 years
​​​​​​​and has won several awards in the marketing field.
Eliminate Your Electric Bill
Virtually Maintenance Free
Financing Available
​​​​​​​
Save Up to $1500 Per Year

Solar Electricity and Solar Hot Water
Sy

stems Save Property Owners Money!
Never pay for an electric or gas bill again. Solar electric power is the way to keep money in your pocket rather than paying tens of thousands of dollars on your property. Homeowners with a family can save up to one hundred thousand dollars over a 25-year period, and business owners can save even more.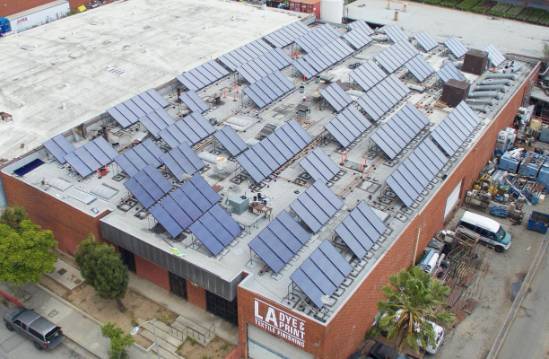 Benefits of Switching to Solar


​​​​​​​
Solar does not only benefit you because you save money on your electricity bill; solar also has a positive impact on the environment. Solar energy is sustainable and renewable, which means it will never run out. Also, solar energy requires very little maintenance and will increase the value of your home with time.
Financing

We offer a number of financing options that don't require a major investment of capital up front, including long-term lease agreements and Power Purchase Agreements (PPAs), which allow you to purchase electricity from a third-party investor who pays to install a system at your site.

.
Financial Engineering
We have in depth knowledge of Tax Credits, Rebates and Depreciation. Our Payback Analysis Calculator shows your forecasted return on investment (ROI) and long term savings. Some Commercial returns are as little as 2-5 years.
Government Incentives
Take advantage of huge rebates from both local and state and federal governments. You must act fast as rebates are on a declining schedule as more solar systems are installed throughout the country.
Whether Commercial, Agricultural, or Residential:

We Do It All!
Solar Panels

Battery Backup

Solar Thermal Panels

Solar Water Heaters

Roofing

Energy Efficient Lighting
​​​​​​​
BUILDING TYPES
MacGreine provides services for Commercial, Residential, and Agricultural buildings.
UPDATE
PRODUCTS
Mac Greine provides products for Commercial, Residential, and Agricultural buildings.
These include solar panels, solar inverters, solar hot water systems, and others.
UPDATE
CONTACT US FOR A FREE ESTIMATE
OUR WORK
Below You'll Find Pictures of A Selection of Our Work.

Click the Link Below to See More Photos!


Commercial Solar PV
This picture shows the large array of solar we provide at the LA Dye plant.
Commercial Solar Hot Water
This picture shows the solar hot water systems installed at the LA Dye plant.
Commercial Roof Coatings
This picture shows the complete roof coating we provided for a building in Redondo Beach.
Residential Solar
This picture shows how solar panels can be used to cover a walkway at a Santa Clarita residence.
Los Angeles County

​​​​​​​

Orange County

Ventura County

Riverside County

Santa Clara County

San Bernardino County

San Diego County
** We do work on special projects in other areas depending on requirements, length of project, terms of engagement, and whether or not solar power in the installation area is economically feasible.
WHY CHOOSE US
​​​​​​​


See How We Eclipse Our Competition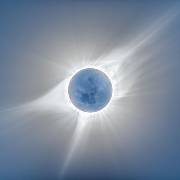 Anthony J.
Awesome!!!!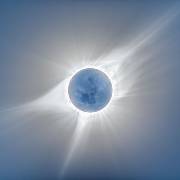 Daniel A.
Like a ray of morning sunshine!

World-Class Design Services
Solar Panel installations are not all the same. Workmanship plays a huge factor in the final product. You need a company that has the integrity to do the job right- cutting corners could cause $1000's in additional repair work.

At MacGreine we've built our brand with integrity on every project we've ever handled. We make your needs our own and use only the finest materials, techniques and trained professionals.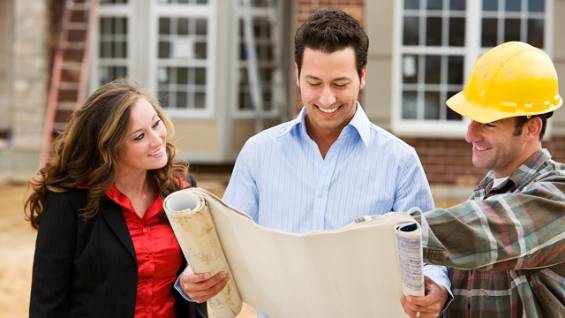 Project Managed Installation
MacGreine is proudly a full service sales and installation company that can handle all of your solar construction needs from panels to water heaters. We treat each project as an exciting new opportunity to deliver outstanding quality and value.



Unrivaled Customer Service
Roofs are built for the practicality, but it's also an opportunity to make a lasting impression. That's why we give you more options than any other California roofer when it comes to colors, textures, patterns, pitches and materials.

From gorgeous glass solar roofs to tile and lifetime composite shingles, we always present you with a wealth of options and truly flawless craftsmanship.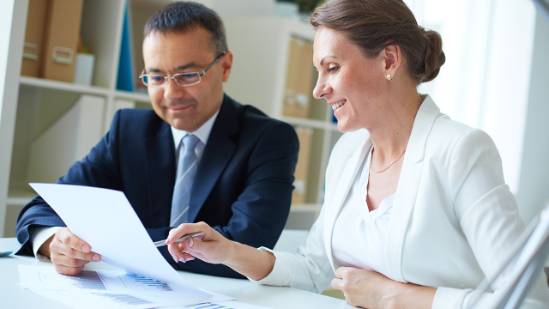 Cutting through the red tape can save you time and money.

Our experts handle can help you get the project funding you need!
Check Out Our YouTube Channel For More Info and Ideas!
Contact Us and Tell Us More
Address
1507 East Maple Ave, Unit B
El Segundo, CA 90245


Contact
P: 310-428-1749
@: dtrew@macgreine.com

LICENSE
#1000366
Hours
Monday 7:30AM-4PM
Tuesday 7:30AM-4PM
Wednesday 7:30AM-4PM
Thursday 7:30AM-4PM
Friday 7:30AM-4PM
Saturday Closed
Sunday Closed

​​​​​​​